Someone asked me what work I have done for Sega and Konami in the past. So here today on NINJA RAGE is some rey-tro concept art for video game companies:
1. Jet Grind Radio
(2006, Kuju/Sega, proposed game for the Wii)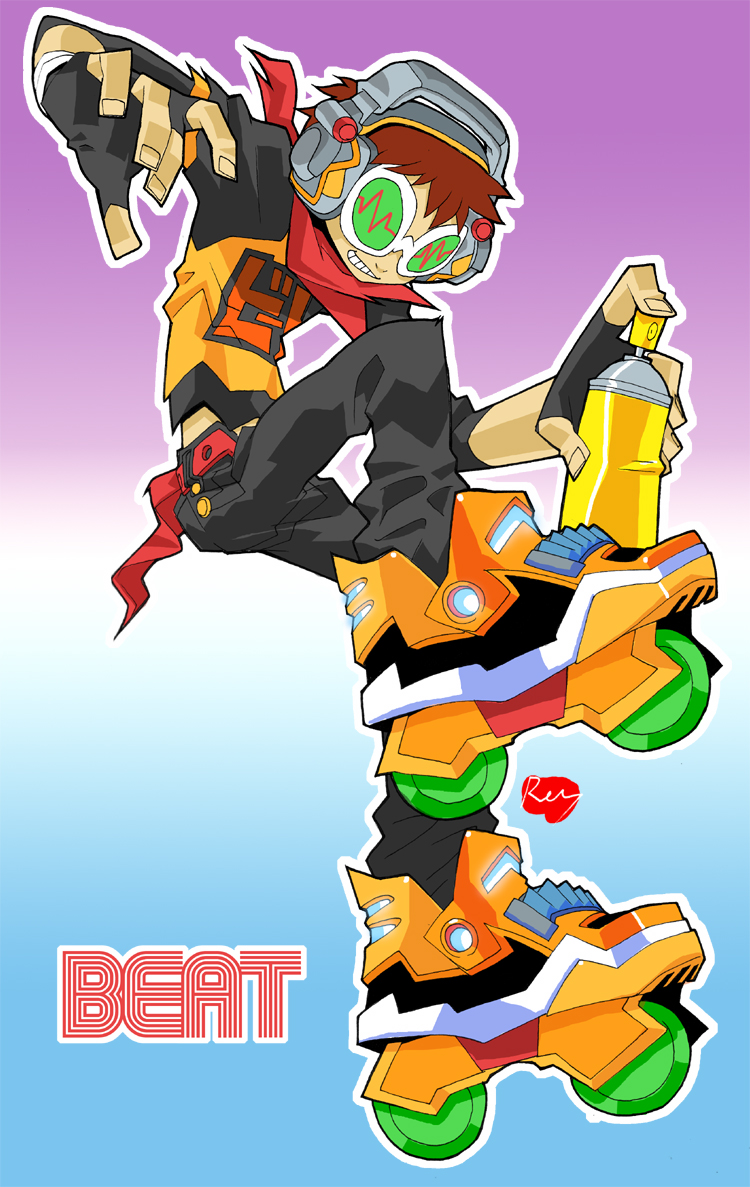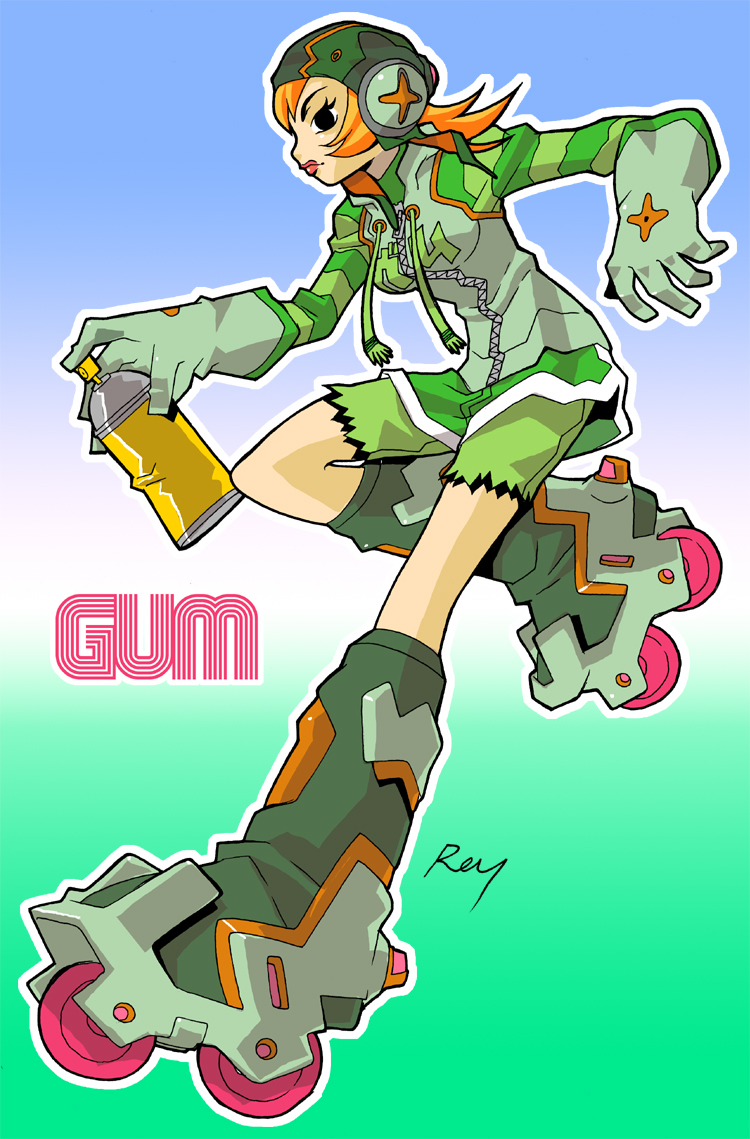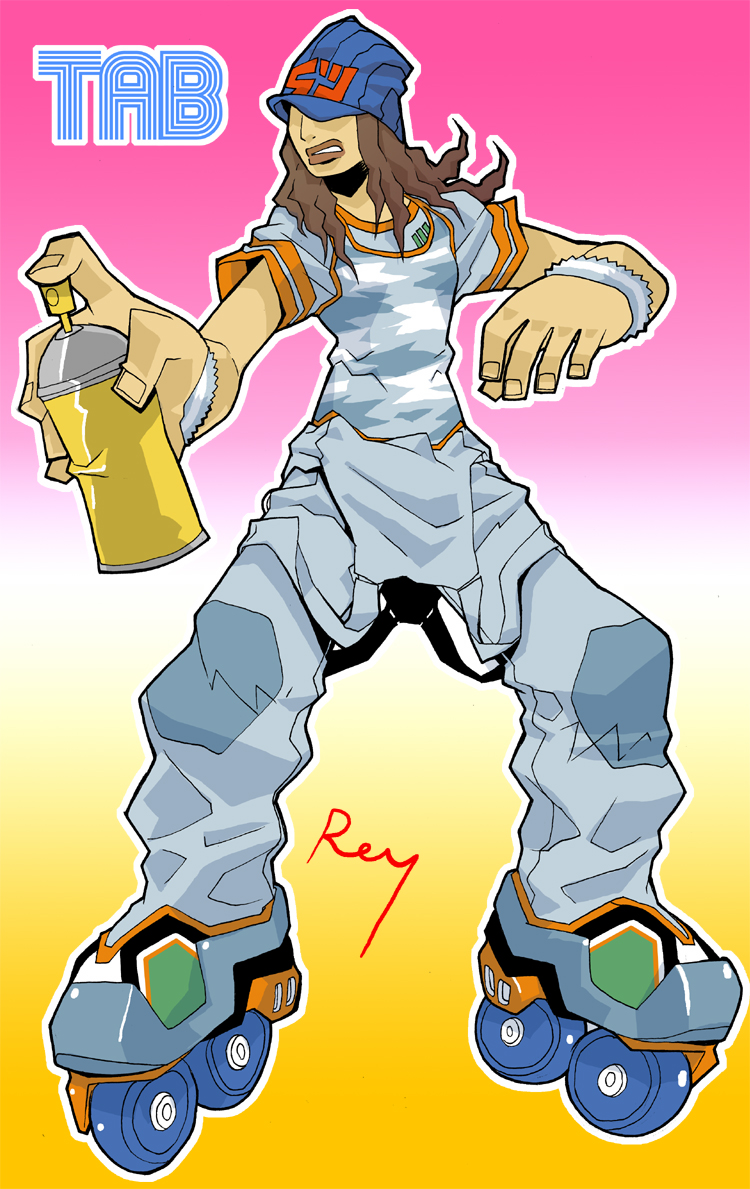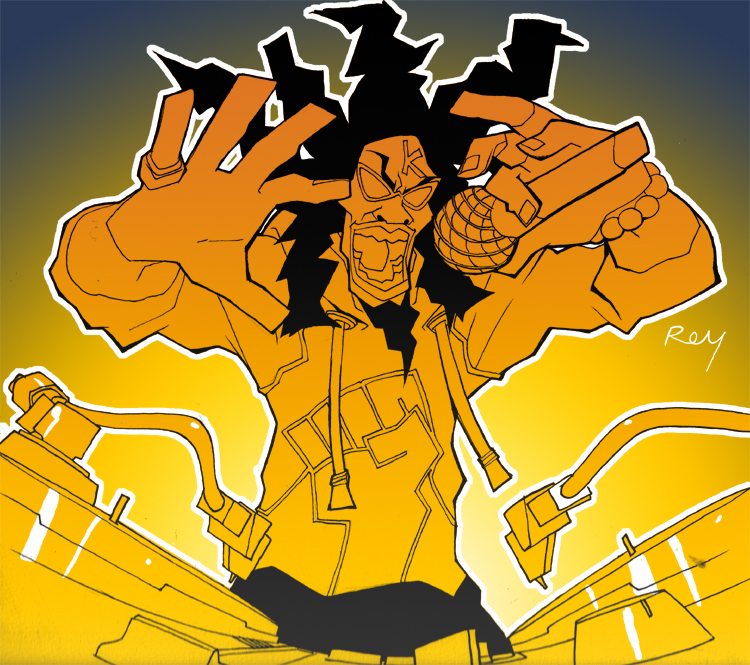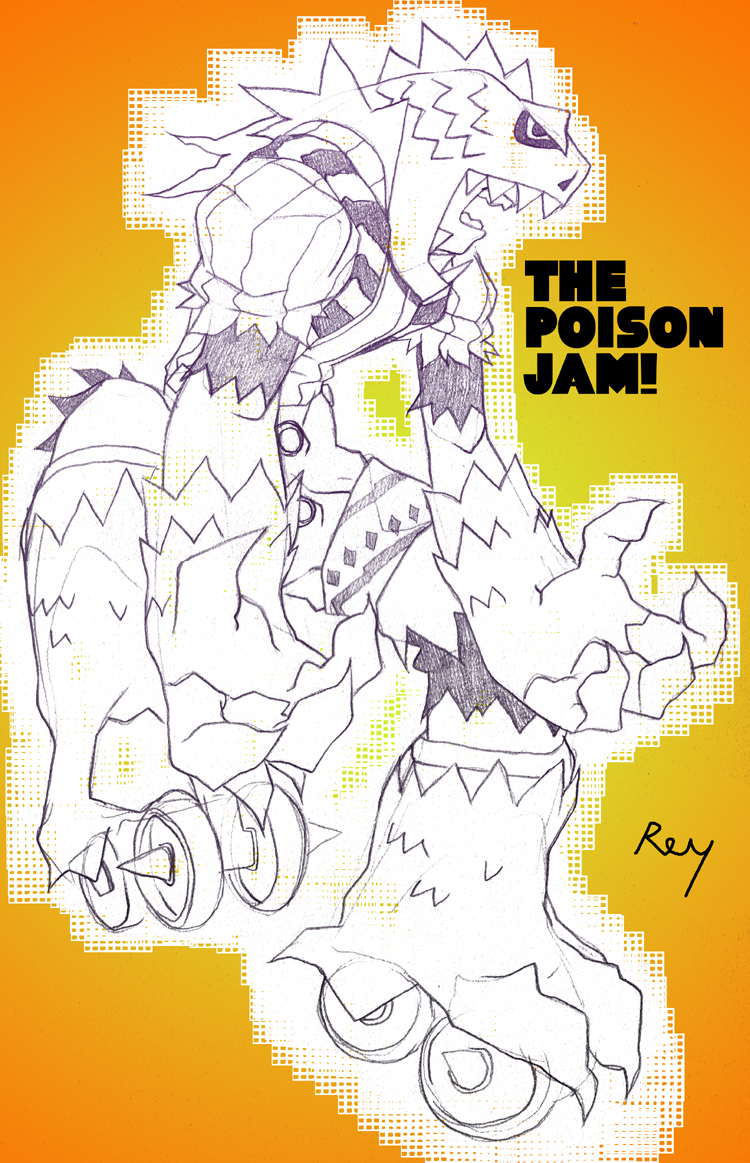 I even got to make up my own rival gang: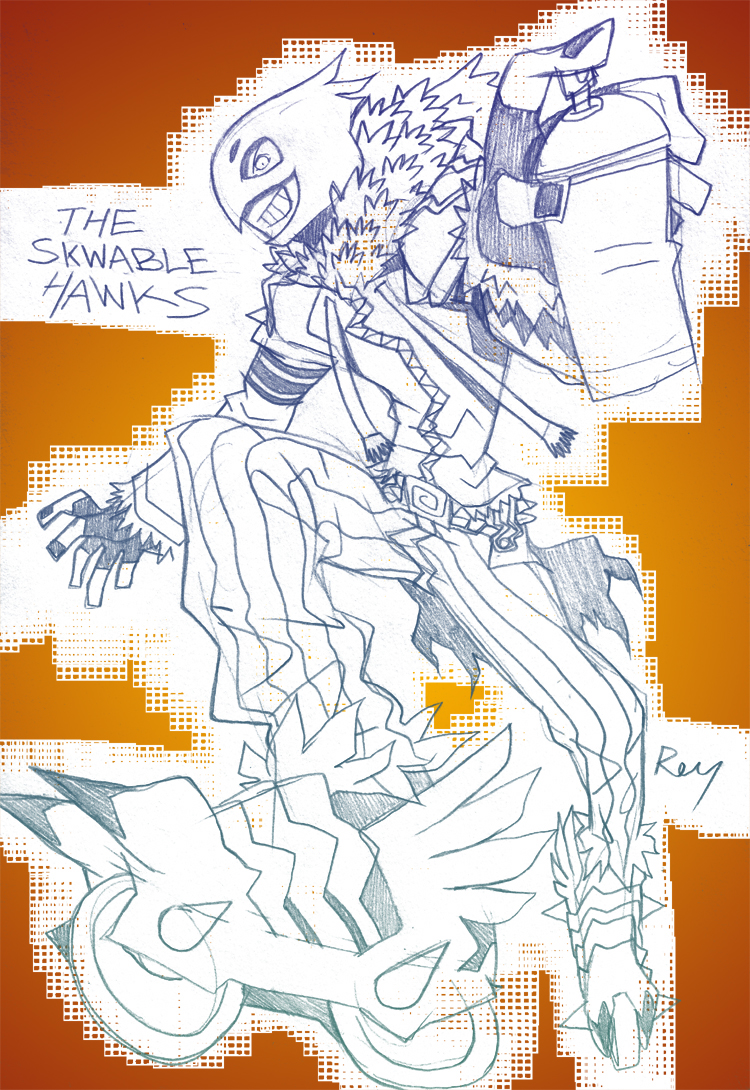 2. Castlevania
(2006, P51/Konami, cartoon pitch)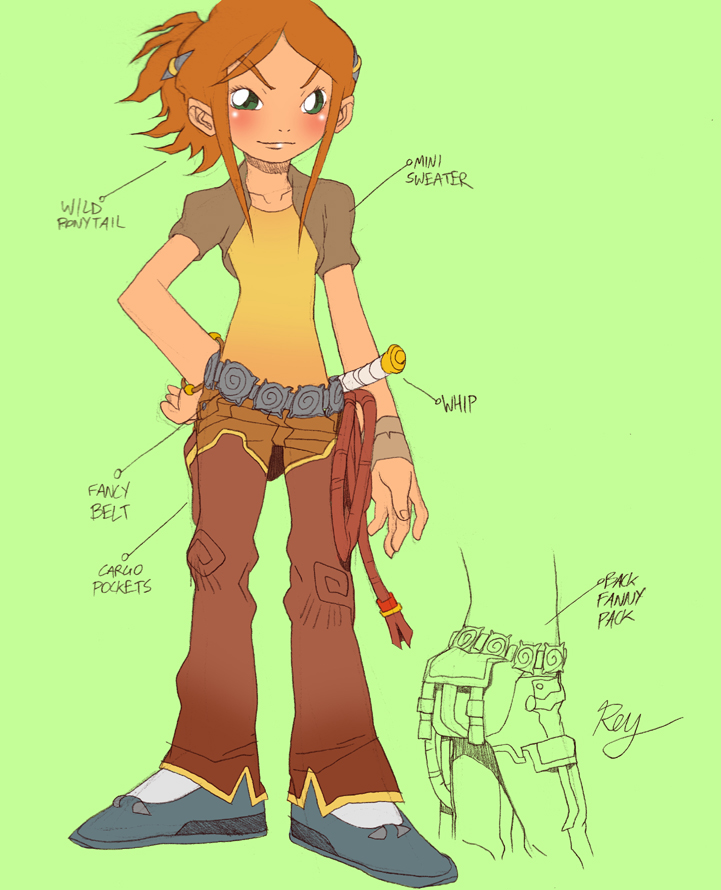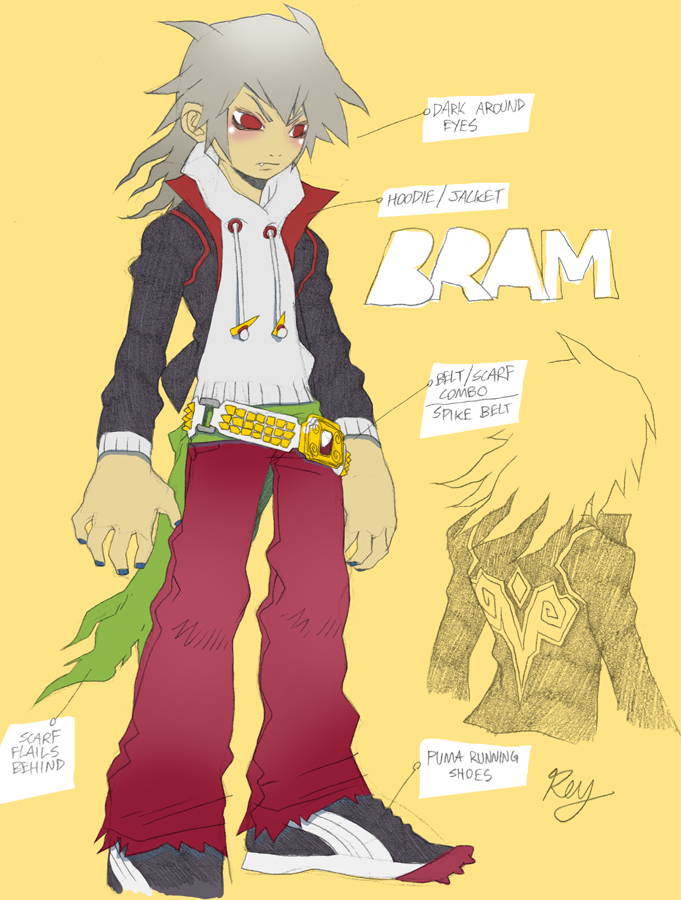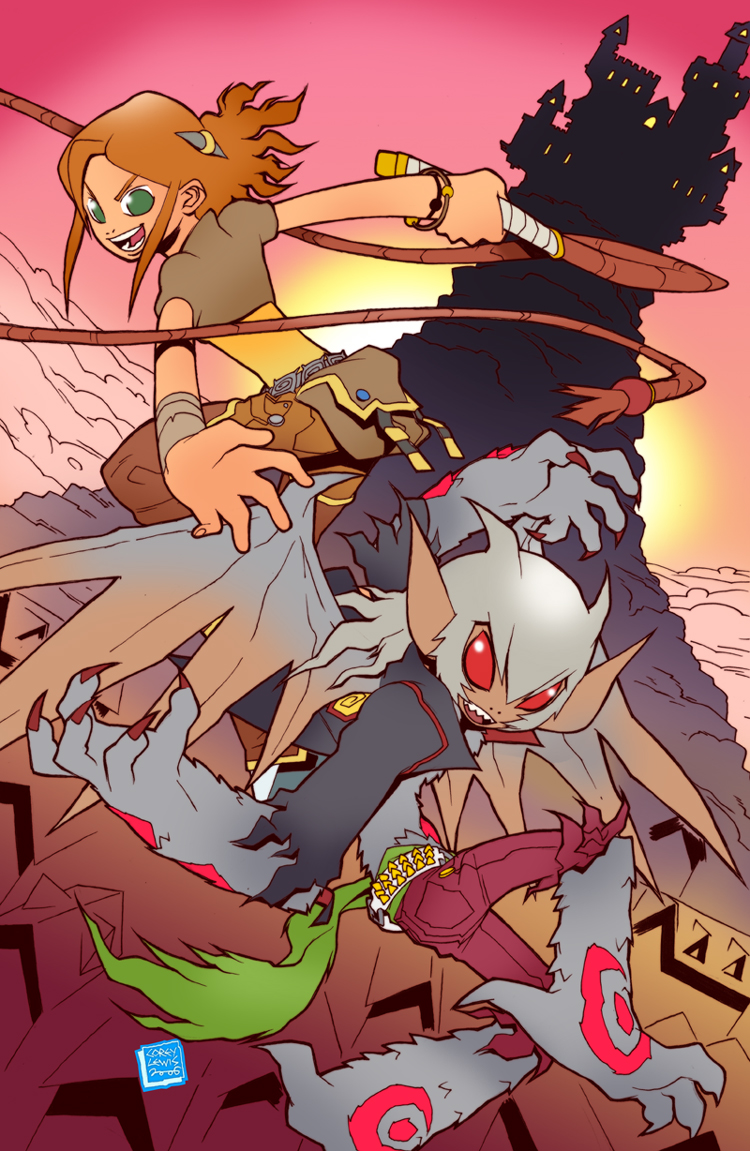 Castlevania was actually for a proposed cartoon show, again thru a 3rd party developer. I got to meet the Castlevania creator at SDCC 06. It was sweet.
Unfortunately, the JGR pitch didn't take. I'm unsure of the Castlevania show's development, but I think it's still out there. Unsure if they're still using my designs or not, but I really enjoy my designs on both sets.